Welcome! ( You are Visitor number 91892 )
First established in 2008 this group has an interest in all matters related to St Catherine's Hill, Christchurch, Dorset.
This group has an active committee which meets regularly and produces a varied programme of events. New members are always welcome.
Committee vacancy
Do you have any spare time to take on the role of Membership Secretary for the FSCH? It is not an onerous task,you would not have to attend every committee meeting, Mel Gibbons our Chairman would be happy to go through what the post involves with anyone interested.
Practical conservation tasks
There are regular opportunities to get more involved in the practical management of the site, usually on a Thursday or at weekends between September and May.
Work normally involves the cutting back of scrub using hand tools. Please contact Robin Harley to join the conservation volunteer mailing list.
Are you a friend?
Receive events programme and attend events for less, by becoming a member. Membership only costs £3 per adult. Please contact the chairman or see the Membership page for further details.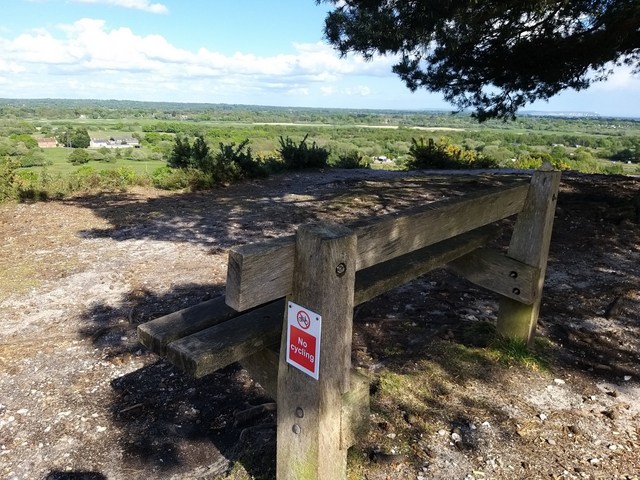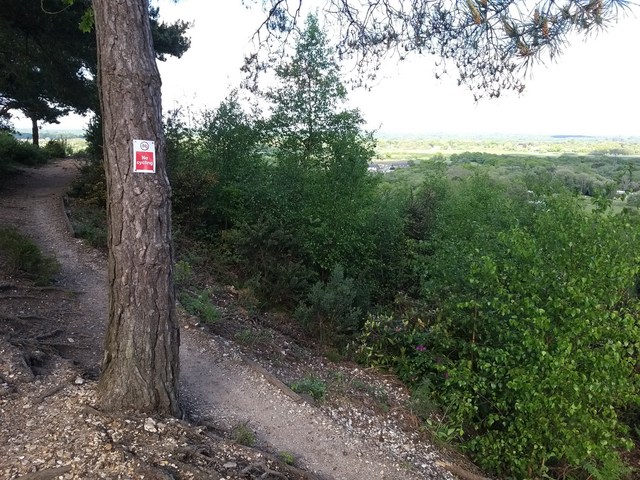 Cyclists using paths which are out of bounds for cycling are causing disturbance to wildlife such as ground nesting birds and reptile breeding areas, as well as erosion and the formation of extra unwanted pathways. There are signs around the area to say where cycling is not allowed.
Please, if you cycle, keep to the main tracks only, Dudmoor Farm Rd (the old railway line) and the main track along the top from St Catherine's Lane, and observe all no cycling signs.
Update on the implementation of the Management Plan - February 2016
Felling Blocks - 2015/2016
Heathland Restoration work at Dudmoor Farm - February 2016
Management works at the Christchurch Gun Club site - February 2016
April 2015

On Tuesday 31st March large areas of the beautiful heathland at Town Common and St Catherine's Hill, Dorset were destroyed by fire.
It is estimated more than 70 hectares of this wonderful and internationally important habitat has been lost.
The area will take many years to recover.



See latest updates on Amphibian and Reptile Conservation Facebook page

More photos can be viewed here
Mel Gibbons,
Chairman, Friends of St Catherine's Hill
send email






Christchurch Landscape and Countryside Team
website

Robin Harley,
Countryside Officer (Conservation)
Community & Open Spaces
send email






James Palmer,
Countryside Officer (Conservation)
Community & Open Spaces
send email






Gary Powell, Dorset office Senior Reserves Manager,
Amphibian and Reptile Conservation
send email

Volunteering for Arc

01202 391319
website


Club Secretary,
Christchurch Gun Club
send email

website



Forestry Commission

website

Natural England


website


Dorset Police (North Christchurch Beat)
send email

101 (incident line)
Website
Bats all Folks - Saturday 20th August - 8.15pm Note change of time


Meet at the small car park opposite the Avon Causeway pub, Hurn.
Join a BCP Ranger and Jamie Palmer, bat detectorist, to discover what bat species can be found on site.
Torch and insect repellent highly recommended!


How to get here
Bus routes X1 / X2 / 24 run close to the site and it is possible to walk from Christchurch train station. Access is generally from the western side of the site.